Roy Gilad and Tara Gilad, a pair of successful business owners, founded Vitality Bowls in 2011 in San Ramon, California. The duo started the superfood café concept together as a result of discovering their daughter's severe food allergies and wanting to find healthy, safe food alternatives. Since franchising began in 2014, the brand has seen significant growth with more than 100 cafés open and in development. Today, Vitality Bowls is redefining the fast casual healthy food restaurant sector every day at each of its locations across the country.
Vitality Bowls is revolutionizing healthy food across the country.
The company has always looked to family to help support the business, and in 2012 Tara's brother, Uriah Blum, joined Vitality Bowls as the Vice President of Operations bringing an extensive culinary background and several years of experience in the foodservice industry. Uriah's wife Thea, a public relations practitioner specializing in health and restaurant brands, now leads Vitality Bowls' communication initiatives.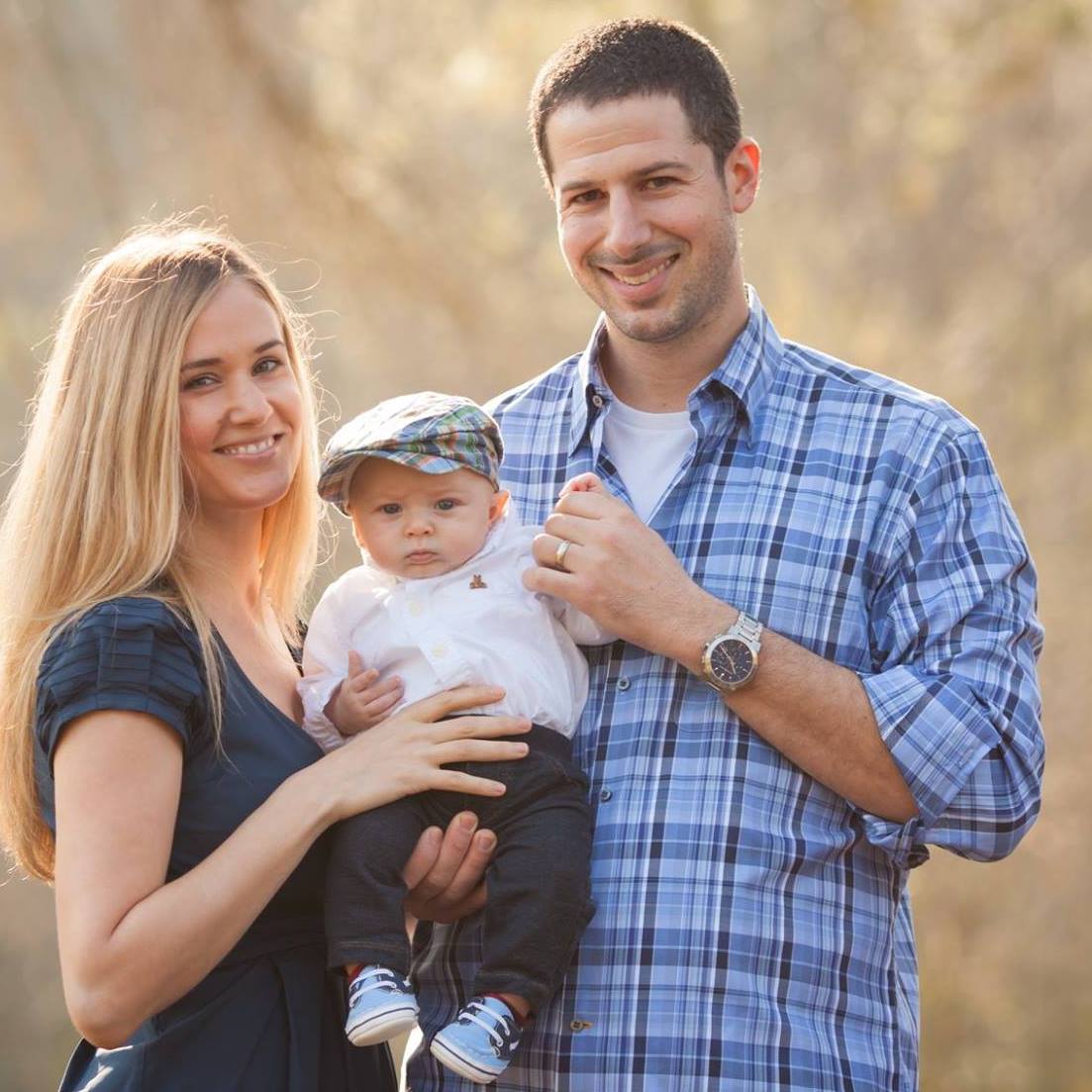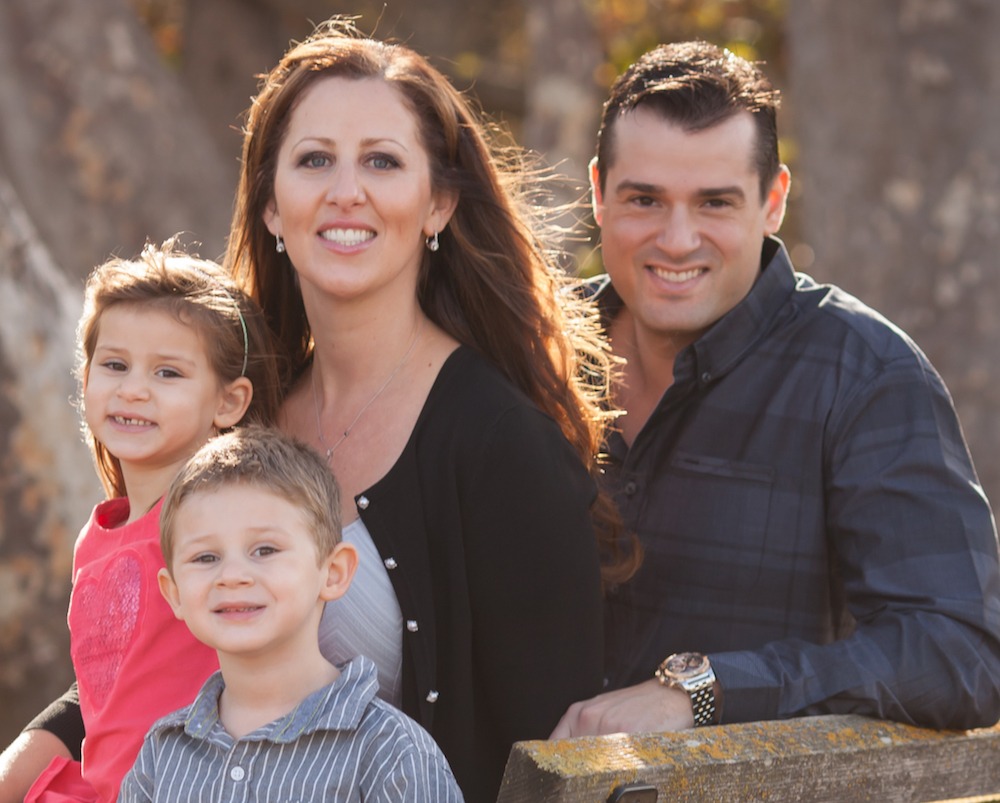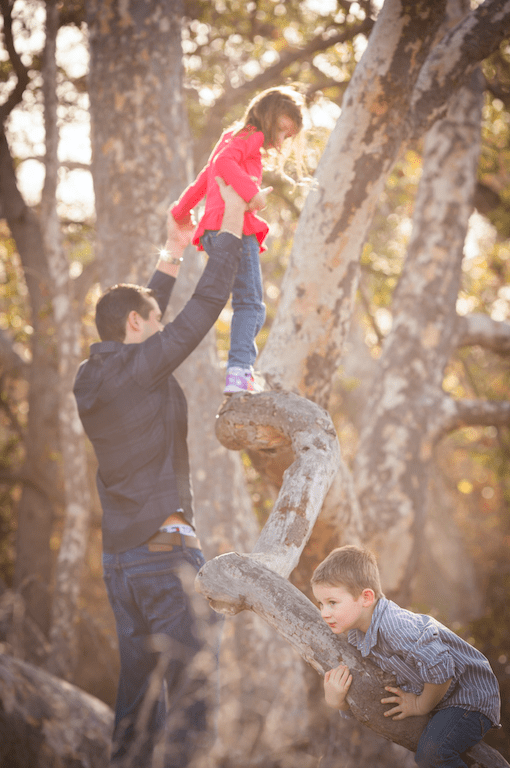 OUR BRAND
Vitality Bowls was created out of a strong commitment to bring health and wellness to every community across the country through fresh, high-quality superfoods. This philosophy has guided everything we do and we hope to instill the same health-minded values to your community.
Vitality Bowls specializes in making delicious açaí bowls, which are a thick blend of the açaí berry topped with organic granola and a selection of superfood ingredients. Additional antioxidant-rich menu items include smoothies, fresh juices, soups, salads and panini. All items on the menu are made fresh to order and in a kitchen designed to avoid cross contamination of common food allergens. No ingredient fillers such as ice, frozen yogurt, added sugar or artificial preservatives are used, giving the purest taste possible to each item.