Fresh Açaí Bowls | New Wraps & Grain Bowls!
STORE INFO
3459 Gentry Circle
Clemmons, NC 27012
HOURS
Monday – Saturday 8:00 AM – 6:00 PM Sunday 10:00 AM – 6:00 PM
 Dine-in    Curbside pickup    No-Contact Delivery    Outdoor Dining
CONTACT US Tel: 336-955-2643 Email: clemmons@vitalitybowls.com

What Are Our Customers Saying?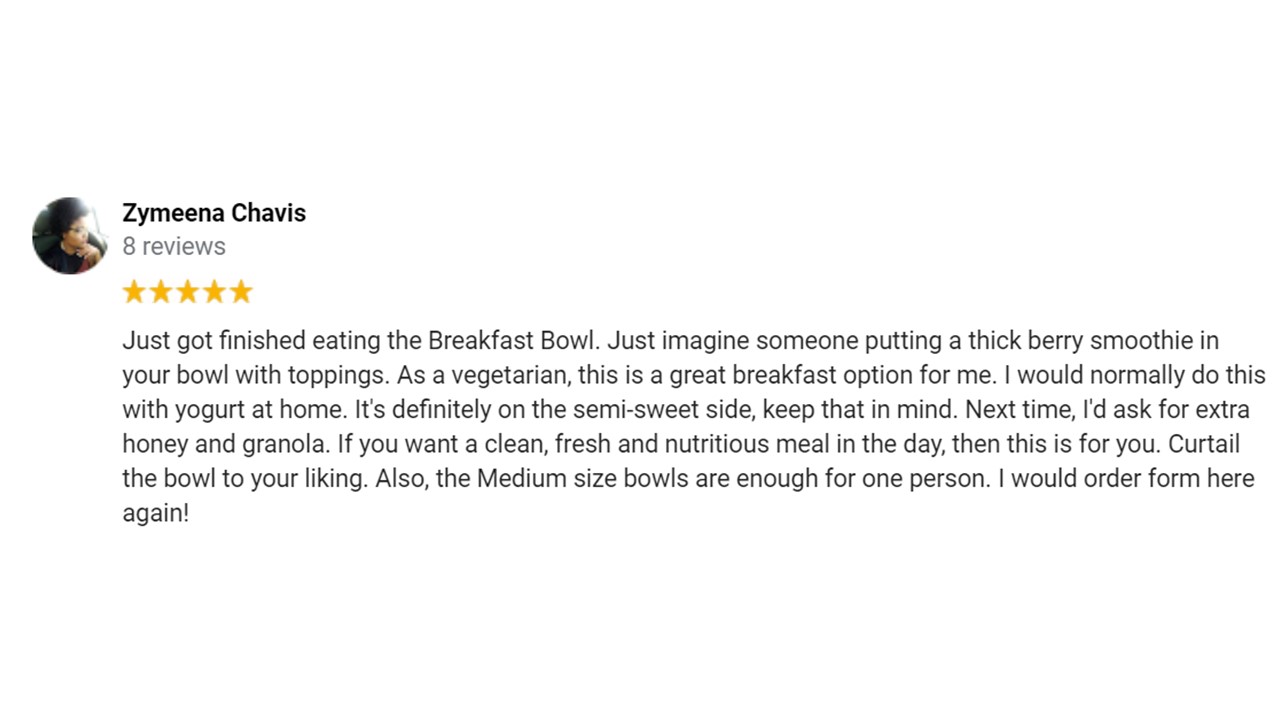 What Are Our Customers Saying?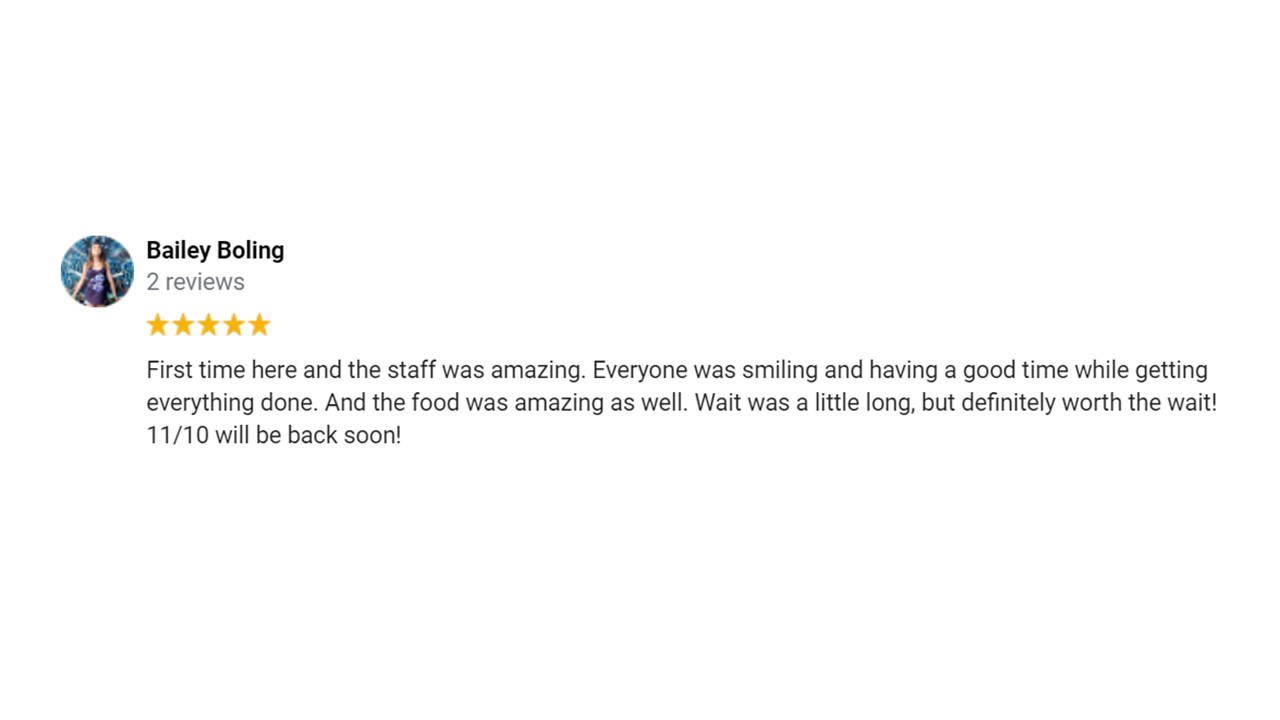 What Are Our Customers Saying?
Vitality Bowls is always looking for passionate, health-minded individuals to join our growing team.
If you are excited to learn and share our mission of health and wellness at this location, please click the button below!
Vitality Bowls Clemmons
Vitality Bowls was created out of a strong commitment to bring health and wellness to every community across the country through fresh, high-quality superfoods. This philosophy has guided everything we do and we hope to instill the same health-minded values to your community.
Vitality Bowls specializes in making delicious açaí bowls, which are a thick blend of the açaí berry topped with organic granola and a selection of superfood ingredients. Additional antioxidant-rich menu items include smoothies, fresh juices, soups, salads and panini. All items on the menu are made fresh to order and in a kitchen designed to avoid cross contamination of common food allergens. No ingredient fillers such as ice, frozen yogurt or artificial preservatives are used, giving the purest taste possible to each item.